SPECIAL PRIVATE WILD ISLAND TOURS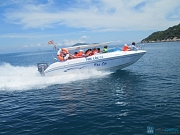 Today, Phu Quoc island is a most famous on the world. It belong Asia and be in the end of the South of Vietnam. There is very best weather, most of months are warming and sunshine. It is a group including...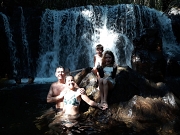 Phu Quoc Island Not only known for its long white sandy beaches, but also pristine rainforests and cool green waterfalls. There are two seasons, the sunshine season or the tourist season is called peak...